FIM Woman in Motorcycling Award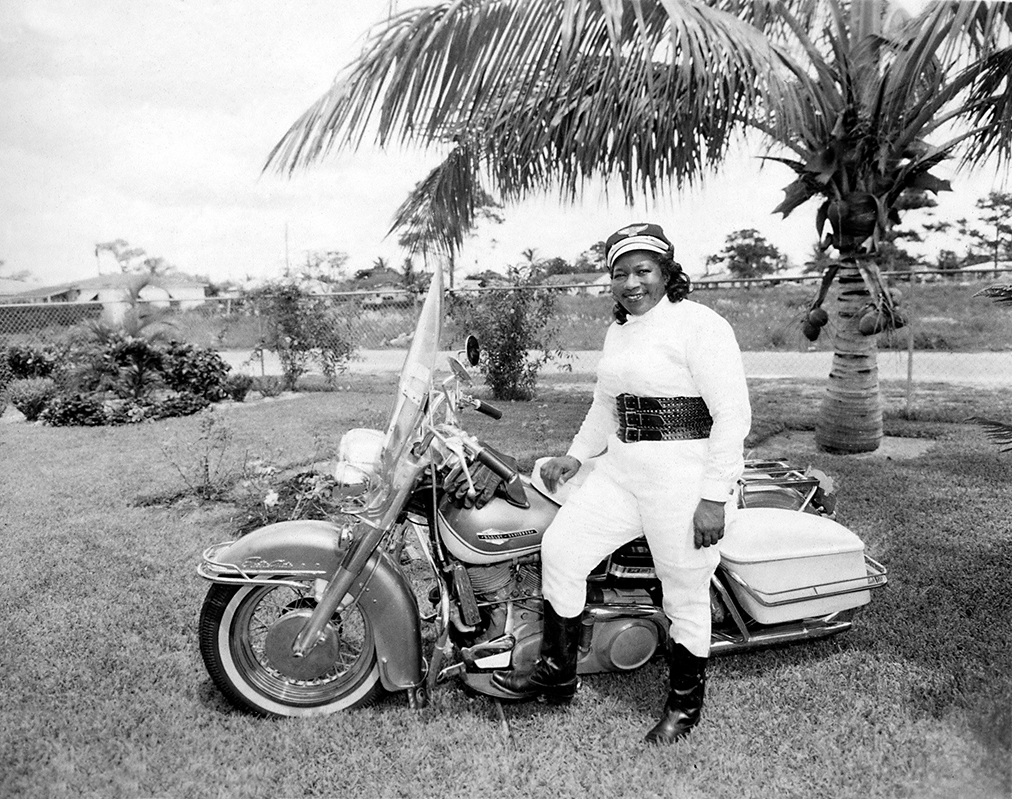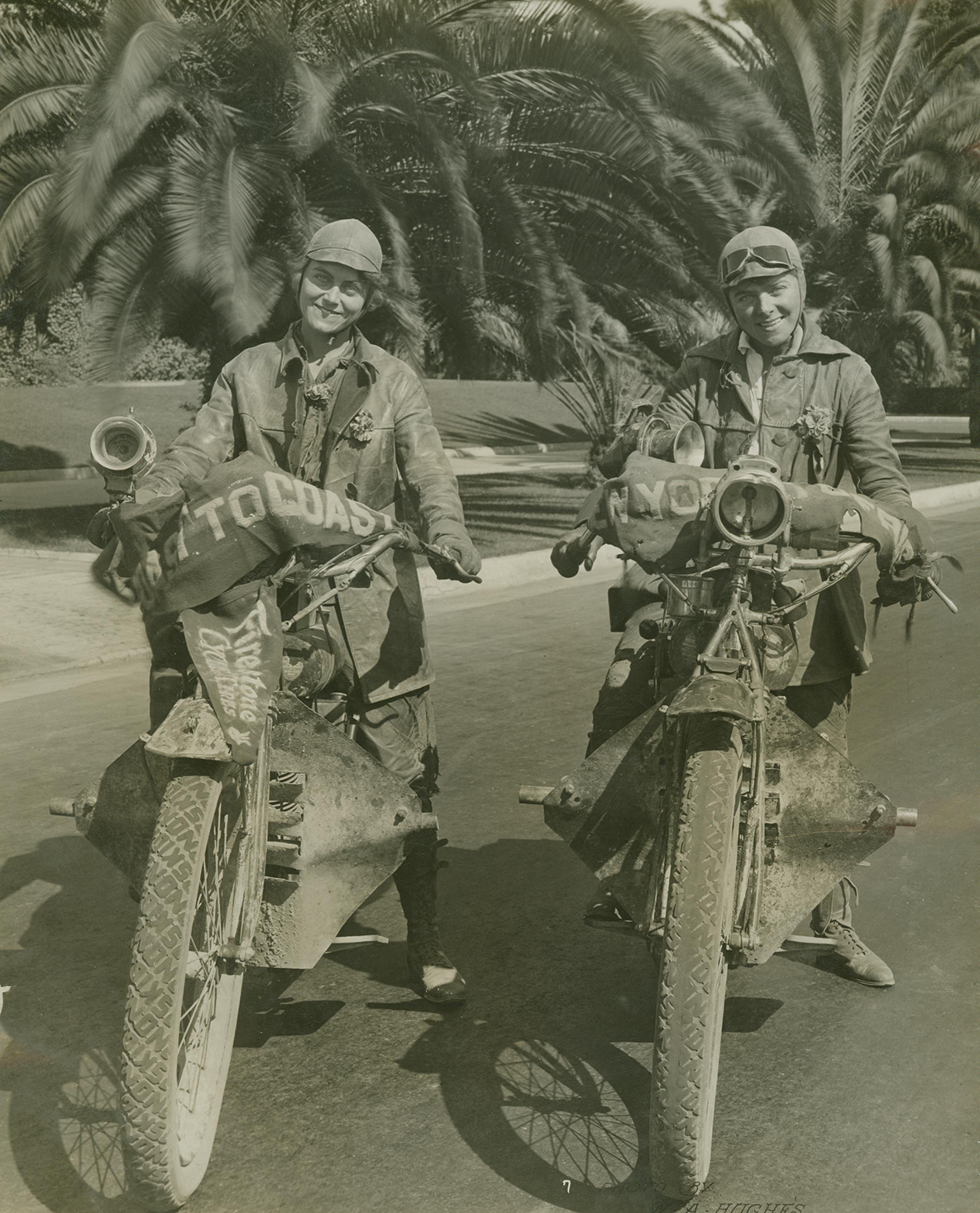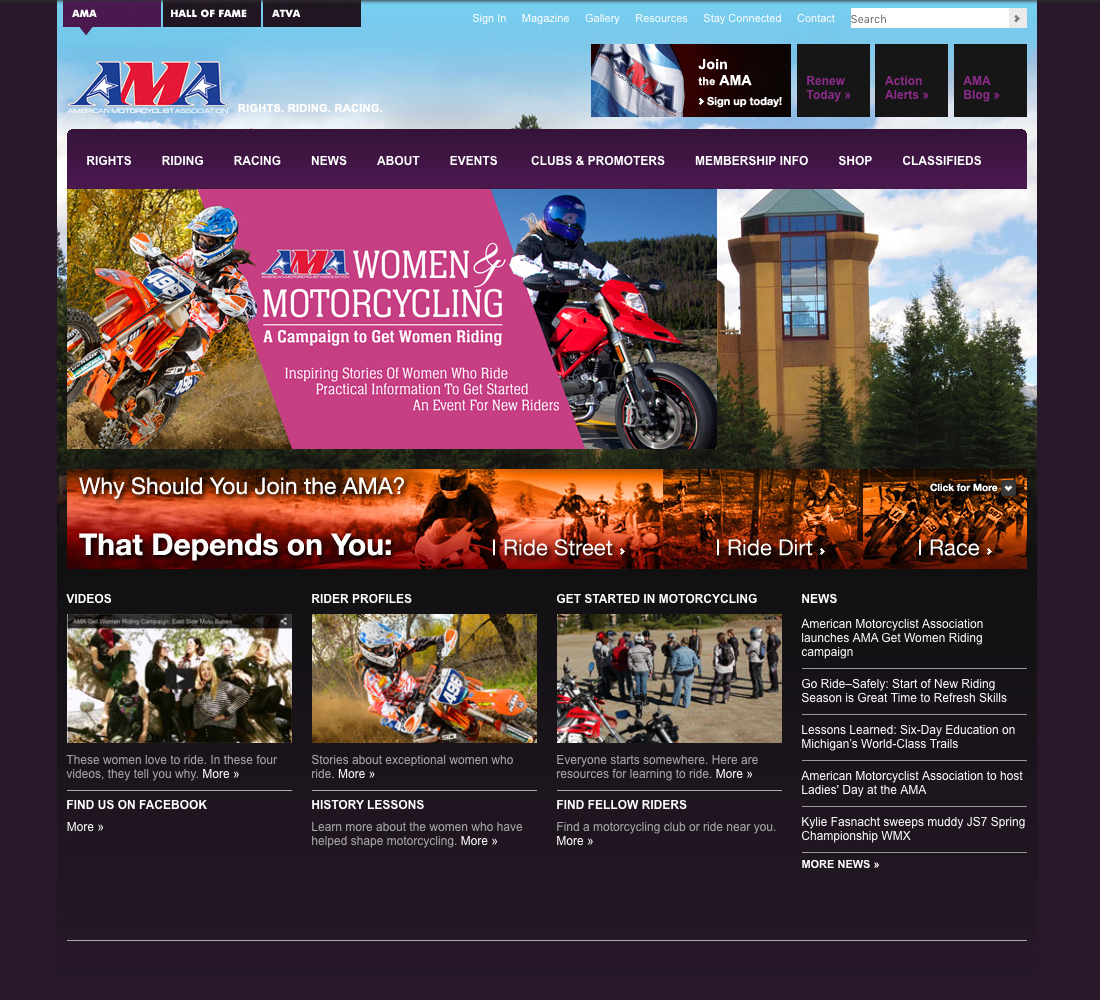 2016 sees the second edition of the FIM Women in Motorcycling Award. By creating this award the FIM looked to recognise and celebrate those who have significantly contributed to improving and developing the presence of women in all motorcycling-related areas and encouraged a greater awareness of women in motorcycling.
This award is for a project, activity or initiative implemented by individuals, groups or organisations (e.g. CONUs, FMNs, clubs, organisers, promoters, circuit owners, manufacturers, teams etc.) and that can provide mid or long-term solutions to help develop the presence of women in all motorcycling-related activities and that can have lasting effects and impacts on the awareness of women in motorcycling.
After a thorough examination of the various candidatures received from the different continents, the International Jury decided the winner of the 2016 award - AMA Get Women Riding Campaign.
The AMA Get Women Riding Campaign was created with two main objectives. The first being to inspire non-riding women to ride and the second to build the confidence of existing women riders to ride more.
The campaign had many individual initiatives that took full advantage of modern media. It included a re-launch of the website www.womenandmotorcycling.com, four inspirational videos that promote the positive benefits of
motorcycling for women, extensive social media outreach including a dedicated Facebook page
(www.facebook.com/AMAWomenAndMotorcycling), and articles in American Motorcyclist magazine by female
AMA members who ride.
In addition, the spirit of the campaign gave rise to additional AMA activities, such as AMA Vintage Motorcycle Days where prominent women riders were present on both adventure riding and competition.
Since its relaunch, tens of thousands of individuals have visited the new website, with many more having viewed the campaign's videos on the AMA's Youtube channel, not to mention the thousands who have been engaged via social media.
With ability to replicate being an important part of any winning initiative, the AMA Get Women Riding Campaign is a broad initiative that would be effective in any region that has a large population of non-motorcycling women with access to a safe, developed infrastructure. All elements of the AMA Get Women Riding Campaign can be
replicated to further outreach to new women motorcyclists. The AMA, or its promoting and organisational partners, has the capability to continue with a series of introductory programs that borrow developed curriculum, teaching the basics of motorcycling and motorcycle safety to new riders.
The FIM Women's Commission was able to gather a highly experienced jury for this award which composed of a Member of the FIM Awards and Recognition Board Committee, the CFM Director, the FIM Women's Legend of the current year (2015) – Ms Martine de Cortanze (France) and two independent experts appointed by the FIM.